2021 Virtual Innovation Conference

2021 Virtual Innovation Conference
New Formulations with Magtein®, Vitamin K2 MK-7 and Vitamin D3
Innovation is the core of successful new products. AIDP has gathered a team of experts to provide new insights into key health segments and how to formulate the next generation of products. Whether you have a product with these ingredients or are considering inventive solutions to compliment your product line, this informative session will provide innovative formulations surely to be a commercial success. This is a timesaver for anyone responsible for new product development.
February 11, 2021
Introduction
Maggie Jaqua
Editor-in Chief, Whole Foods Magazine
Session 1: Magtein® Mania
James DiNicolantonio, PharmD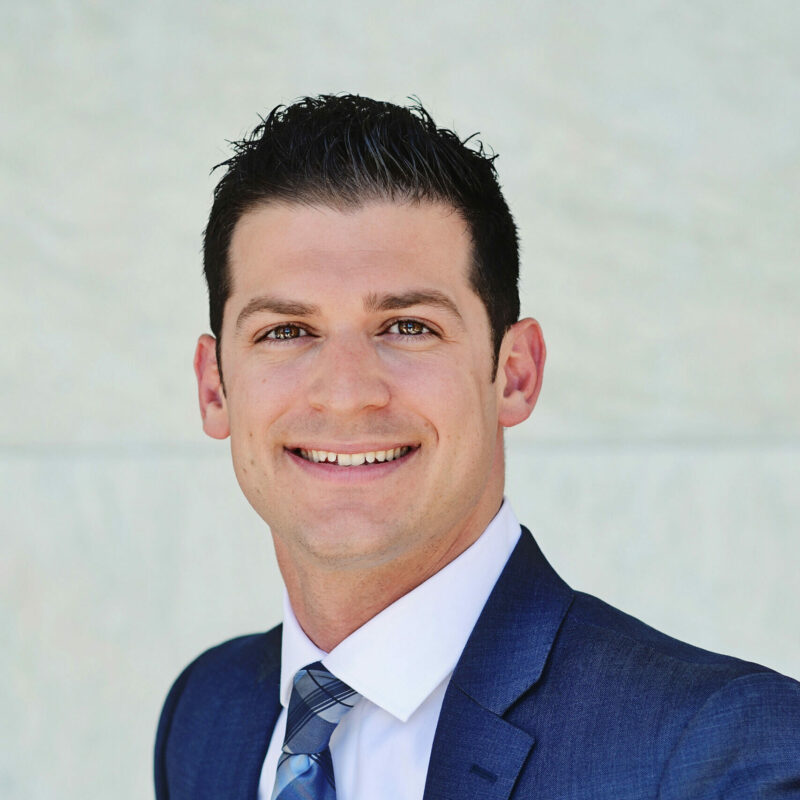 About the Speaker
James DiNicolantonio, PharmD, Director of Scientific Affairs, AIDP, Inc.
Dr. James DiNicolantonio is Doctor of Pharmacy and an expert in health, nutrition, and nutraceuticals. Over the past 10 years, Dr. DiNicolantonio has been involved in creating integrative medicine programs and has published over 250 academic papers on nutrition and nutraceuticals.
Session 2: Capitalize on K2
Jörg Büttinghaus & Crystal Webber, MS RD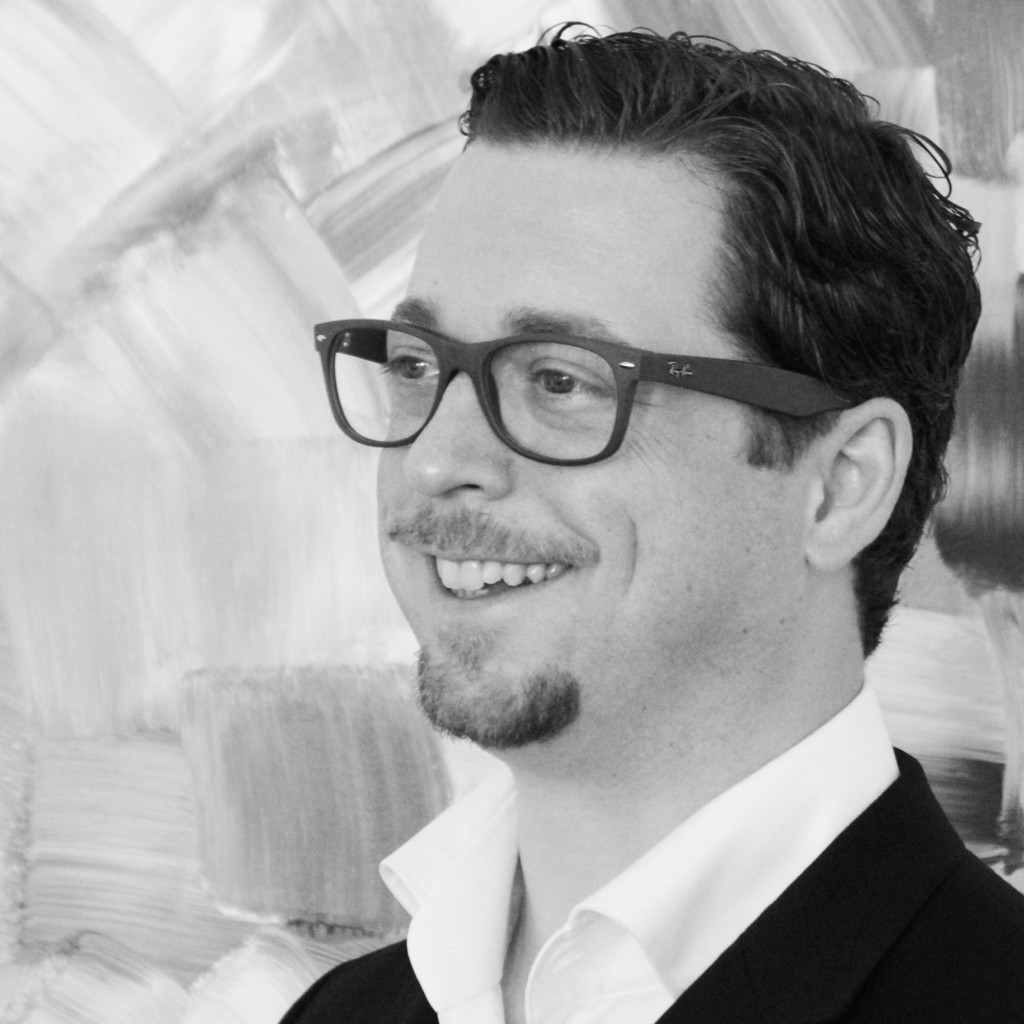 About the Speaker
Jörg Büttinghaus, Vice President Sales, Kappa Bioscience; President, Kappa Ingredients USA; Managing Director, Kappa Ingredients Germany
Jörg's academic background covers marketing, business administration and pharmaceutical product development.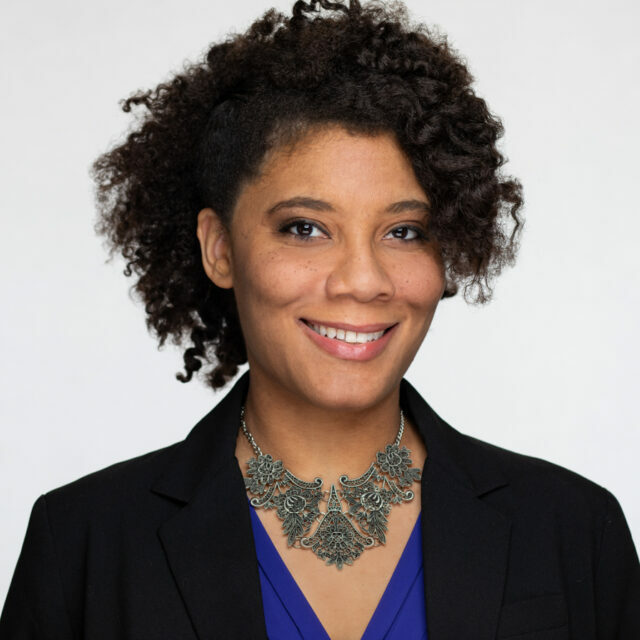 Crystal Webber, MS RD, Business Development Consultant, Kappa Bioscience
Crystal is responsible for developing nutritious and functional finished products utilizing Kappa's clinically backed ingredients. Crystal has a bachelor's degree in Clinical Dietetics and Nutrition, and master's degree in Sports Nutrition and Wellness. She began her career as a Registered Dietitian specializing in clients with traumatic brain injury, cancer, and substance use disorders, and has over 20 years of industry experience.
Session 3: Deep Dive on Vitamin D3
Christine Horner, MD & Carole Baggerly
Vitamin D has moved beyond bone health and immunity into one of the key nutrients to overall health. This session will include expert insights into D3, highlight the differences between D2 and D3, provide new research on current intake levels of D3, and introduce an innovative vegan source of pure D3.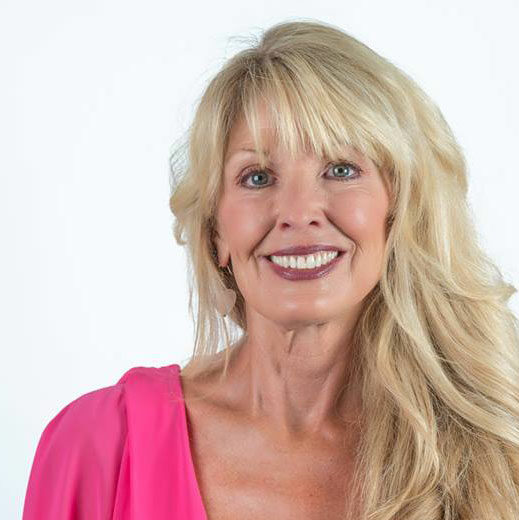 About the Speaker
Christine Horner, MD, Surgeon, Author, Natural Medicine Expert
Christine Horner, MD is a board certified and nationally recognized surgeon, author, expert in natural medicine, and a relentless champion for women's health. She is the author of Waking the Warrior Goddess: Dr. Christine Horner's Program to Protect Against and Fight Breast Cancer, winner of the Independent Book Publishers Award 2006 for "Best Book in Health, Medicine, and Nutrition." and the author of the recently released, Radiant Health Ageless Beauty: Dr. Horner's 30-Day Program to Extraordinary Health and Longevity.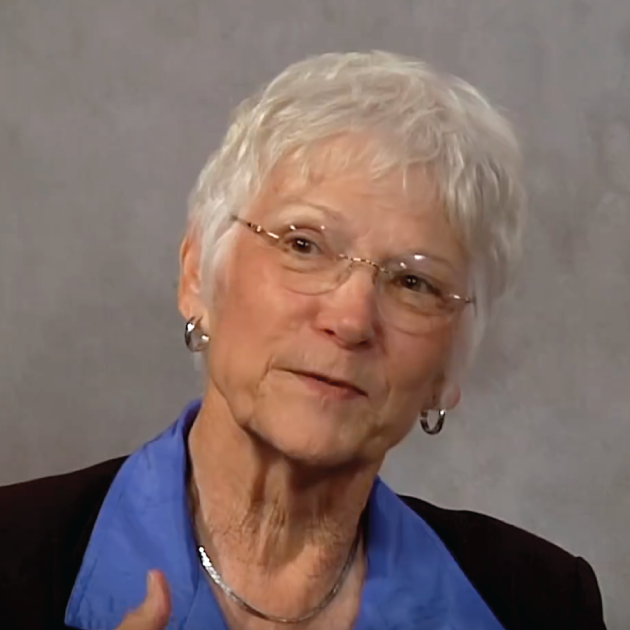 Carole Baggerly, Director, GrassrootsHealth Nutrient Research Institute
GrassrootHealth is currently researching and testing key nutrients, specifically vitamin D, magnesium and, K2 levels with consumers. Over the last 50 years, Carole has started 7 new 'quality improvement businesses' using her key degree areas, math and physics.
About AIDP
Analyze. Invest. Develop. Partner.
AIDP Inc. is a leader in functional ingredients with a focus on extensively researched products. Since 1996 we have provided cutting-edge ingredients that meet consumer demand for wellness and healthy aging. AIDP identifies trends early, provides unique solutions, and works with customers to formulate strong market potential end products. Our commitment is to source high-quality ingredients and provide proprietary solutions that address formulation challenges.